Online CompTIA Advanced Security Practitioner Plus Summer Internship in Delhi
Learn CompTIA CASP Summer Internship Training and Certification Course in Delhi
CompTIA Advanced Security Practitioner Summer Internship is a vendor-neutral certification that validates IT professionals with advanced-level security skills and knowledge. This certification course covers the technical knowledge and skills required to conceptualize, design, and engineer secure solutions across complex enterprise environments. It involves applying critical thinking and judgment across a broad spectrum of security disciplines to propose and implement solutions that map to enterprise drivers while managing risk. There is no required prerequisite for this course however, the CASP Summer Internship certification in Delhi  is intended to follow
CompTIA Security+
or equivalent experience and has a technical, hands-on focus at the enterprise level. This CASP training course follows the CompTIA authorized objectives, ensuring you receive the training and knowledge needed to succeed. The CompTIA Advanced Security Practitioner certification is an international, vendor-neutral exam that proves competency in enterprise security; risk management; research and analysis; and integration of computing, communications, and business disciplines.
Learn From Home with Online Training
Bytecode Cyber Security Provide 24x7 Classes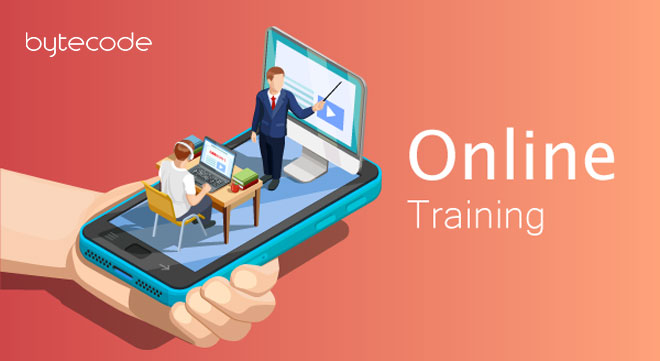 Students can attend classes from their homes. It takes less time to attend an online class. At the same time, various groups can attend online classes with bytecode Cyber Security From home.
What Skills Will You Learn in CompTIA Advanced Security Practitioner Plus?
Risk Management
Enterprise Security Architecture
Enterprise Security Operations
Technical Integration of Enterprise Security
Research, Development & Collaboration
CompTIA Advanced Security Practitioner Plus Curriculum
Module 01: Risk Management
Module 02: Enterprise Security Architecture
Module 03: Enterprise Security Operations
Module 04: Technical Integration of Enterprise Security
Module 05: Research, Development, and Collaboration
About The Exam
Number of Questions: Maximum of 90 questions
Test duration: 165 minutes
Test Format: Multiple-choice and performance-based
Exam Codes: CAS-003
Passing Score: This test has no scaled score; it's pass/fail only.
About the Exam
The CASP+ certification validates advanced-level competency in risk management, enterprise security operations and architecture, research and collaboration, and integration of enterprise security. The CASP+ exam covers the following:
Enterprise security domain expanded to include operations and architecture concepts, techniques, and requirements
More emphasis on analyzing risk through interpreting trend data and anticipating cyberdefense needs to meet business goals
Expanding security control topics to include mobile and small-form-factor devices, as well as software vulnerability
Broader coverage of integrating cloud and virtualization technologies into a secure enterprise architecture
Inclusion of implementing cryptographic techniques, such as blockchain, cryptocurrency, and mobile device encryption
Our Students Placed in Companies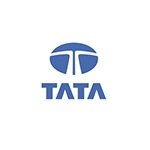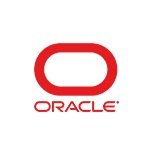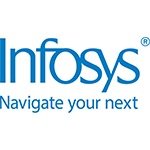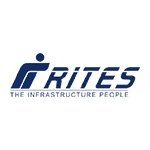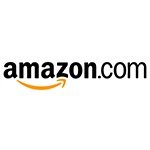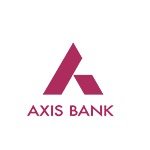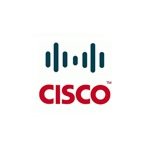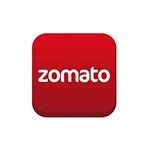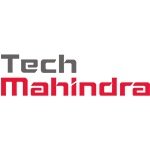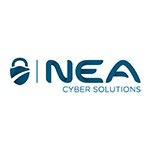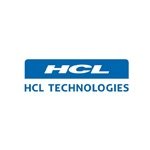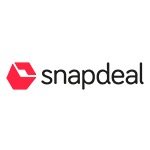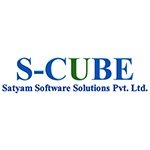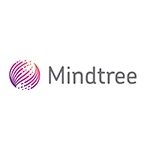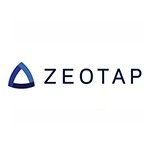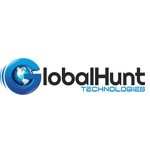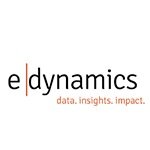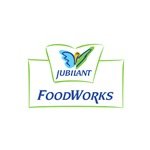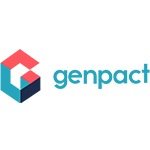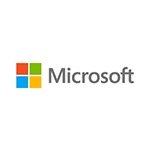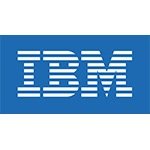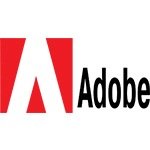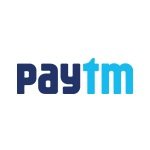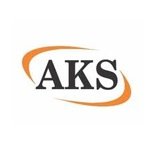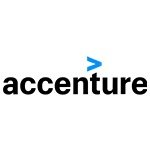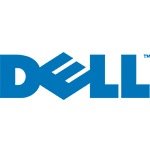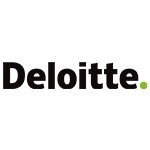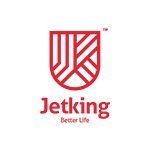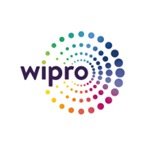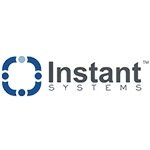 Our Google Reviews
Related Course
frequently Asked Questions
About CompTia CASP Plus Training and Certification Course Program