</p>
Networking Courses
Thanks to new technologies, networks are becoming more intelligent, programmable, and software-driven. Networking Academy courses support this evolution and expose learners to new concepts and hands-on experiences. Best of all, courses are tied to CCNA certifications—among the most in-demand in the industry, according to IDC. Get started by choosing a course today.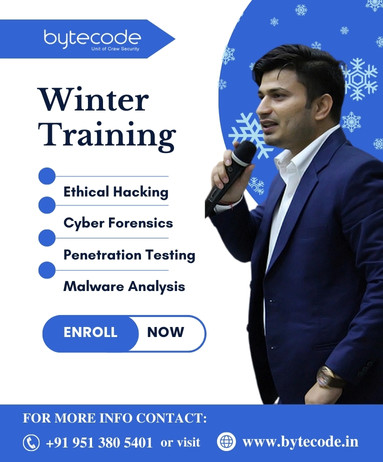 CCNA 200-301
Bytecode Cyber Security Provide New CCNA (200-301) Program in Delhi, Laxmi Nagar Gurugram Kerala Pune Bangalore. Network Associate is an associate-level Cisco certification that lays the foundation of networking skills. It establishes a professional's stature in the world of networking and validates that the professional is capable of working for the upkeep of enterprise-level networks.
CCNP
CCNP is the next level of certification after CCNA. CCNP training certification validates a network professional's ability to install, configure and troubleshoot converged local and wide area networks with 100 to 500 or more nodes. Network Professionals who achieve the CCNP training have demonstrated the knowledge and skills required to manage the routers and switches that form the network core, as well as edge applications that integrate voice, wireless, and security into the networking.
CCNP Security
CCNP Security Training and Certification Course is aligned specifically to the job role of the Cisco Network Security Engineer responsible for Security in Routers, Switches, Firewall, and Ips, as well as choosing, deploying, supporting, and troubleshooting Firewalls, with the substantial increase in cybercrime attacks, Security specialists today are in greater demand than ever. Companies are looking for protection of their assets, many of these companies have looked to Cisco to provide this protection due to Cisco's renowned high-quality products and services in today's market.