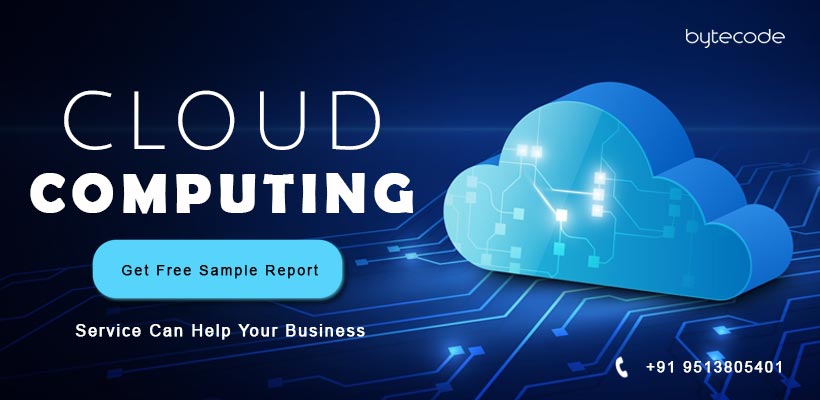 Cloud Computing Penetration Testing It is a method of analyzing the cloud system by imitating the attack from the malicious hacker. Cloud computing is a combined liability of cloud provider and client who gets the service from the provider. Cloud Services are popularly growing in the field of IT. Hence, the cloud raises a whole lot of distinctive security concerns in the IT field.
Most of the times service providers expect customers to understand and be open to applying security to the services they are catering. However, customers might think that security is an inclusive part of the cloud solutions they are buying. Although this is a misconception altogether
Bytecode Cyber Security is a leading Cloud Computing Penetration Testing company that is well-known for its out of box thinking and technical expertise as our Specialized Cyber Security team has bagged certifications in CEH, CREST, OSCP, CISM, CISA, CISSP, ISO 27001.
Our team is the Best VAPT service provider in Delhi. The company's valuable viewpoints, suggestions, and ideas are the benchmarks for the industry. We also provide the Best VAPT services for startups in India, Singapore, UK, the USA, Dubai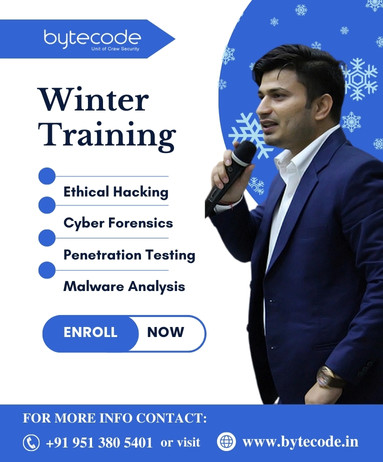 Methodologies
Executing internal and external Penetrating testing
Finding the type of cloud. Is it Saas, IaaS, PaaS
Inspect the data which is stocked in cloud servers is by default Encrypted
Examine the Two-factor validation used and authenticate the OTP to assure the security of the network
Examine the SSL certificate for cloud service in URL and ensure that the certificate is purchased from a recognized certificate authority like COMODO, Entrust, GeoTrust, Symantec, etc)
Check the elements of the access point, data center
Examine the policies and procedures for revealing the data to third parties
Executing the shortcoming scanning in the available host in the cloud
Finding the type of testing allowed by the cloud service provider
Learn From Home with Online Training
Bytecode Cyber Security Provide 24x7 Classes
Students can attend classes from their homes. It takes less time to attend an online class. At the same time, various groups can attend online classes with bytecode Cyber Security From home.
Testing Tools of Cloud Computing
Nmap, Nessus, Wireshark, Burp Suite, John the Ripper.
Benefits of Cloud Computing Service
Lowered IT costs.
Helps with Scalability
Helps to pursue Business
Influence of exploitable shortcomings
Deciding how to leverage any access acquired via manipulation
Providing clear information and solutions which can be executed
Facilitating best practices in sustaining visibility
Frequently Asked Questions
About The Cloud Computing and Penetration Testing Sevices in Delhi