Data Loss Consulting Services
We're collectively creating a massive amount of data daily. In fact, according to research from tech giant IBM, our devices generate around 2.5 quintillion bytes of the stuff every day.
Businesses are no different. In fact, their need for privacy is probably even greater. Companies collect masses of information, such as customer orders and communication between employees. If this is suddenly leaked onto the internet, or if it gets into the wrong hands the consequences can be severe. At the least it's a PR disaster waiting to happen, at worst you could break the law.
This is why data loss prevention (DLP) is a crucial area for businesses. You've likely come across this term before if you're a business owner or work in technology. Essentially, it refers to a strategy that organizations use to ensure that sensitive information doesn't end up outside the corporate walls. But the term also extends to software and tools that can be used to control who has access to certain data and how it's managed, and in this article, we're going to look at some of the very best services out there.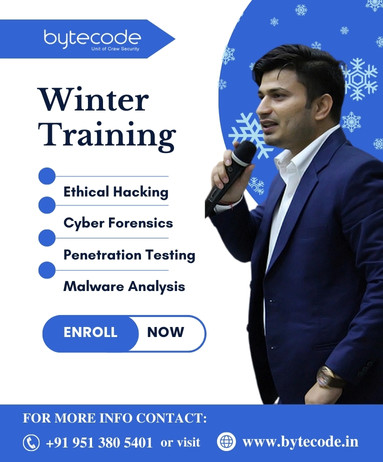 Benefits of Data Loss Prevention Services Vs On-Premises
Companies today rely on email, collaboration tools, Mobile devices, and other technologies that promote productivity. However, all of these technologies that connect companies – including their workers, contractors, suppliers, partners, and other business partners – also put organizations at risk, as individuals often are given access to corporate networks and sensitive data to help them do their jobs. A Raytheon study, as reported by Business News Daily, found that employees often are given higher access privileges than necessary for their specific roles and responsibilities, which results in additional opportunities for misusing or stealing data.
There obviously is a need for Data Loss Prevention solutions. However, on-site Data Loss Prevention solutions can be too complex for organizations that lack in-house security expertise, or too costly for smaller or midsize organizations. The cloud helps deliver DLP as a service to organizations that face these obstacles. DLP managed services make it possible for organizations of all sizes to quickly deploy Data Loss Prevention Services and manage policies more easily, without burdening limited in-house resources or budgets.
We are active all over the globe, majorly in Indian cities like Mumbai, Bangalore, Pune, Chennai, Hyderabad, Noida, Jaipur, Kolkata, Ahmedabad, and Delhi for handling Forensic Investigations

Learn From Home with Online Training
Bytecode Cyber Security Provide 24x7 Classes
Students can attend classes from their homes. It takes less time to attend an online class. At the same time, various groups can attend online classes with bytecode Cyber Security From home.
The Symantec Data Loss Prevention Consulting Services focus on four key areas:
New Installation
Technical and Program focused architecture, design, and implementation services.
Architecture and design for the environment.
Governance framework design.
Enterprise implementation planning.
Installation, testing, and validation.
Knowledge transfer for technical and business resources

Upgrade/Expansion
Assessment of current state in relation to desired state and strategic planning and implementation to meet enterprise risk reduction goals.
Architecture and design for proposed new/upgraded components.
Governance framework review and refresh.
Upgrade, installation, and integration execution.
Knowledge transfer for technical and business resources.
Program And Technical Maturity Assessment
Evaluation of the people, process, and technology deployment of DLP in relation to the Symantec DLP Maturity Model and other DLP customers.
Assessment and gap analysis using the Symantec DLP Maturity Model.
Comparison of maturity to similar organizations.
Strategic and tactical recommendation to further mature the DLP Program
Strategic Support
Focused support, maintenance, or improvement of an existing DLP environment and program.
Implementation of recommendations made during a Maturity Assessment.
Strategic planning activities to determine environmental readiness for expansion