Best CompTIA Security plus Training Institute in Delhi
Best CompTIA Security plus Training Institute in Delhi emphasizes hands-on skills, as well as risk management. And it continues to cover the foundational skills for all IT jobs that require cybersecurity skills, including systems administrator, network administrator, security administrator, and junior IT auditor/penetration tester. CompTIA Security+ is the foundational security certification on the CompTIA Cybersecurity Career Pathway.
What will you Learn in CompTIA Security Plus Training in Delhi?
The CompTIA Security+ certification is a vendor-neutral credential. The CompTIA Security+ exam is an internationally recognized validation of foundation-level security skills and knowledge and is used by organizations and security professionals around the globe.
The CompTIA Security+ Training is an internationally recognized industry credential. Security Plus certifies that information security professionals are knowledgeable and experienced in Information Security (at least 2 years). Training and preparation for the Security+ certification can be completed online or at training centers around the world.
Module 01: Identifying Security Fundamentals
Module 02: Analyzing Risk
Module 03: Identifying Security Threats
Module 04: Conducting Security Assessments Module 05: Implementing Host and Software Security
Module 06: Implementing Network Security
Module 07: Managing and identity and Access
Module 08: Implementing Cryptography
Module 09: Implementing Operational Security
Module 10: Addressing Security Incidents
Module 11: Ensuring Business Continuity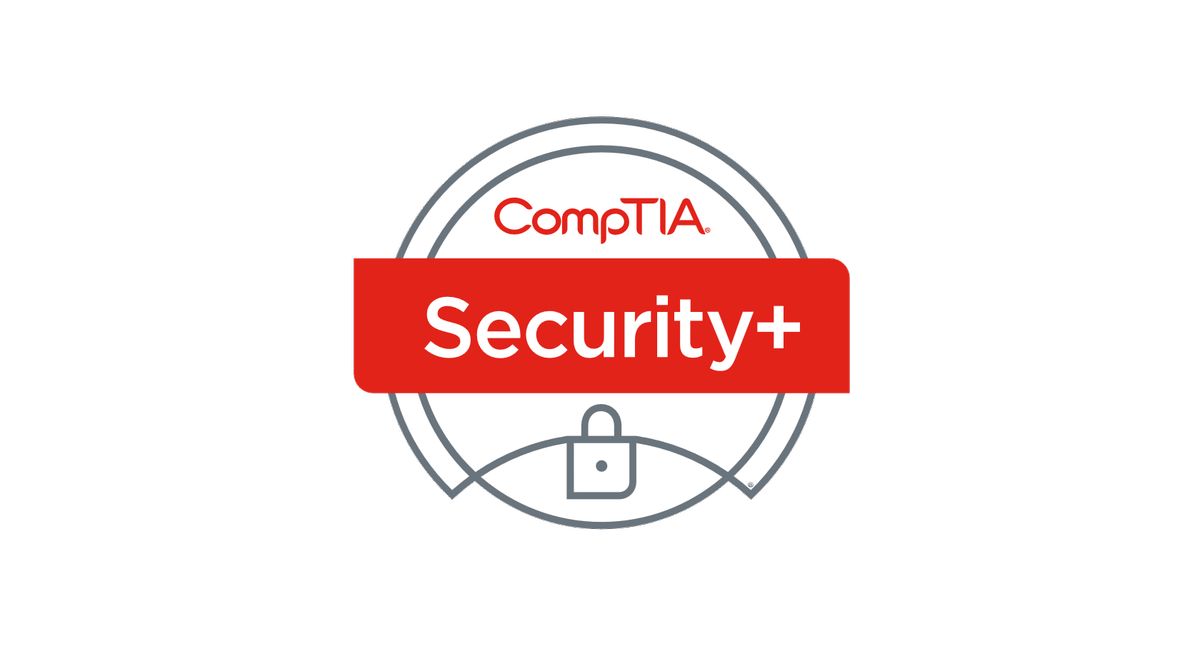 About CompTIA Security Plus Training
Bytecode provides CompTIA Security+ Training in all domains, Comptia is a Worldwide Leading Provider of Vendor-Neutral IT Certifications Comptia Security+ (plus) provides major Certification in CompTIA Security+, Network +, Analyst +, CASP (ADVANCE LEVEL), and CYSA, PENTEST+ Certification.
This course covers everything you need to know to pass your CompTIA Security+ Certification Exam. The first goal of the course is to make you a good IT security tech and, in the process, make sure you are ready to pass the CompTIA Security+ exam.
Why Certify CompTia Security plus is necessary
CompTIA is Recognized Universally for producing industry-leading certifications. Worldwide, almost.
A million Professionals have earned a CompTIA Security Plus certification.
Leader in Security and Network-based Certifications.
International Certification.
Low Certification Fee.
Our Students Placed in Companies
Our Google Reviews
Related Course
Frequently Asked Questions
About The CompTIA Security Plus Training and Certification Course Program